A Miracle Home Care Skilled Services
A Miracle Home Care Skilled Services Co. believes that serving patients in the community setting is the most
important activity of the organization. We are committed to providing high quality, client-centered,
services to our clients to assist them in leading dignified, independent lives in the comfort, and safety of
their own homes.
A Miracle Home Care Skilled Services is committed to providing high quality and safe care to all our patients. We follow all CDC guidelines and recommendations to assure necessary safety precautions are taken to provide care in the safest way possible for our patients and healthcare personnel.
https://www.nih.gov/coronavirus
Our goal is to ensure that each client's individual needs are carefully assessed, understood, and met through the selective assignment of qualified and
compassionate professionals. We believe in using a holistic approach when implementing the patient
plan of care. We strive to extend the highest level of courtesy and service to patients, families, visitors, and each other.
Experienced clinicians providing
quality care in the comfort of your
Home with the coordination of your physician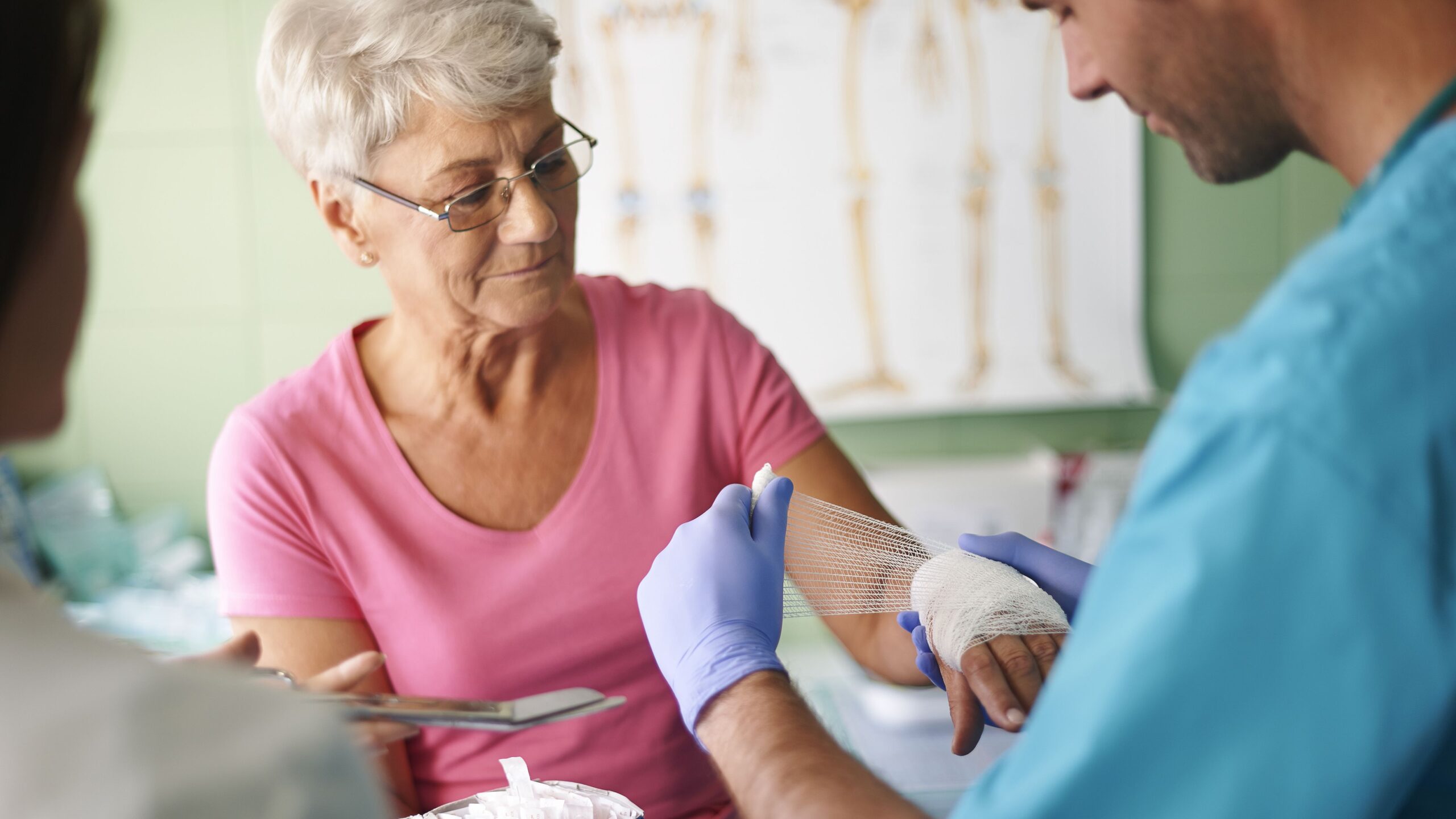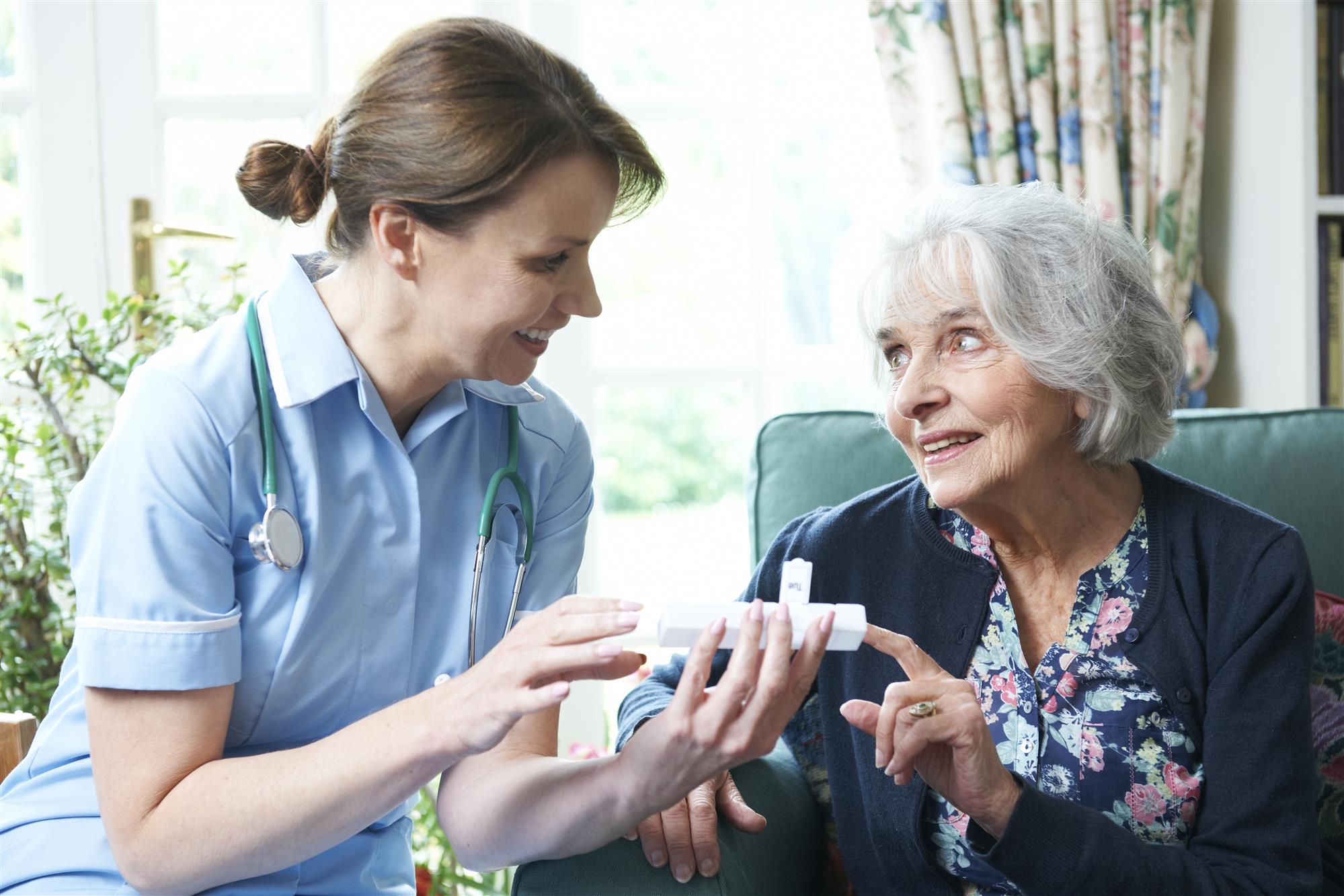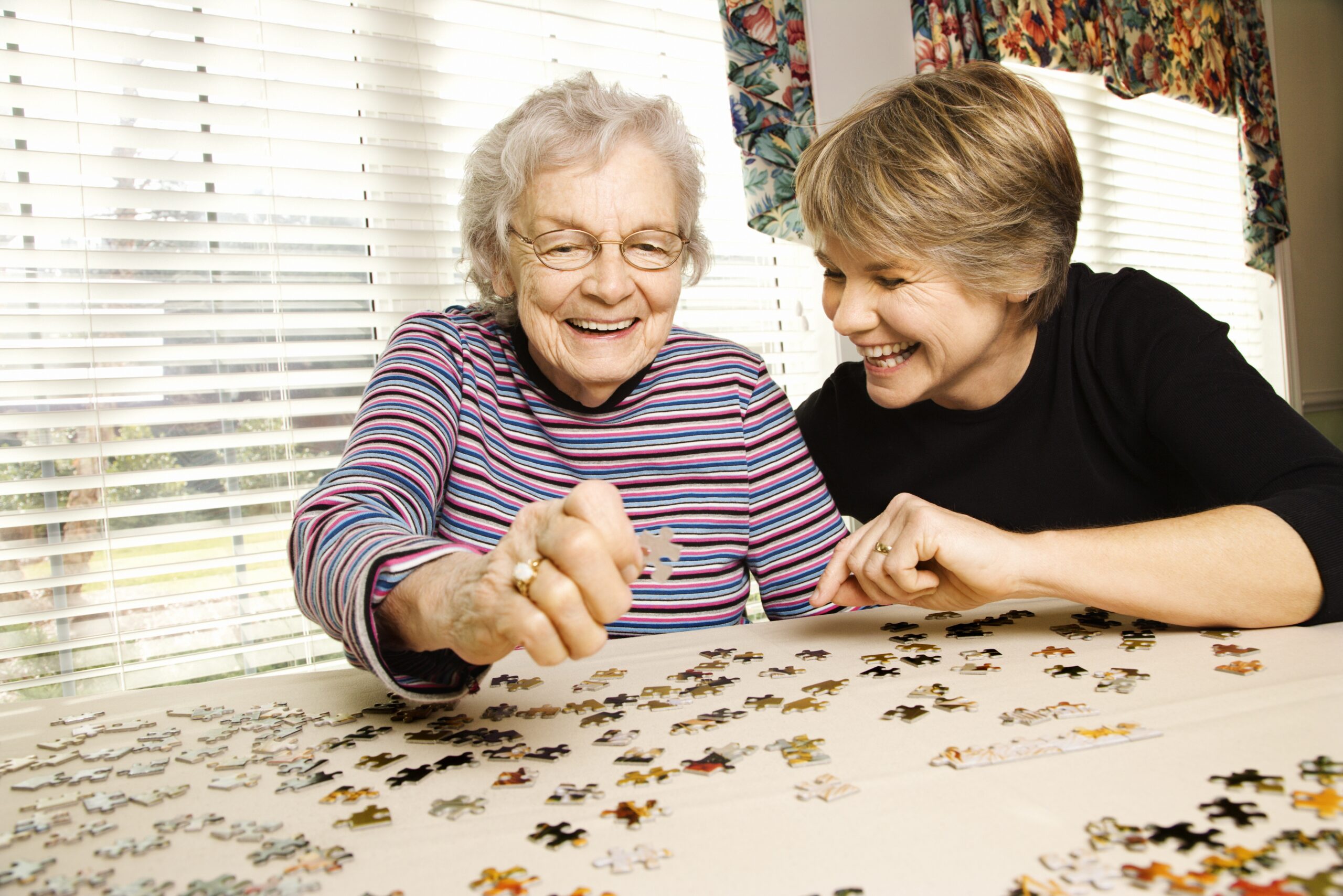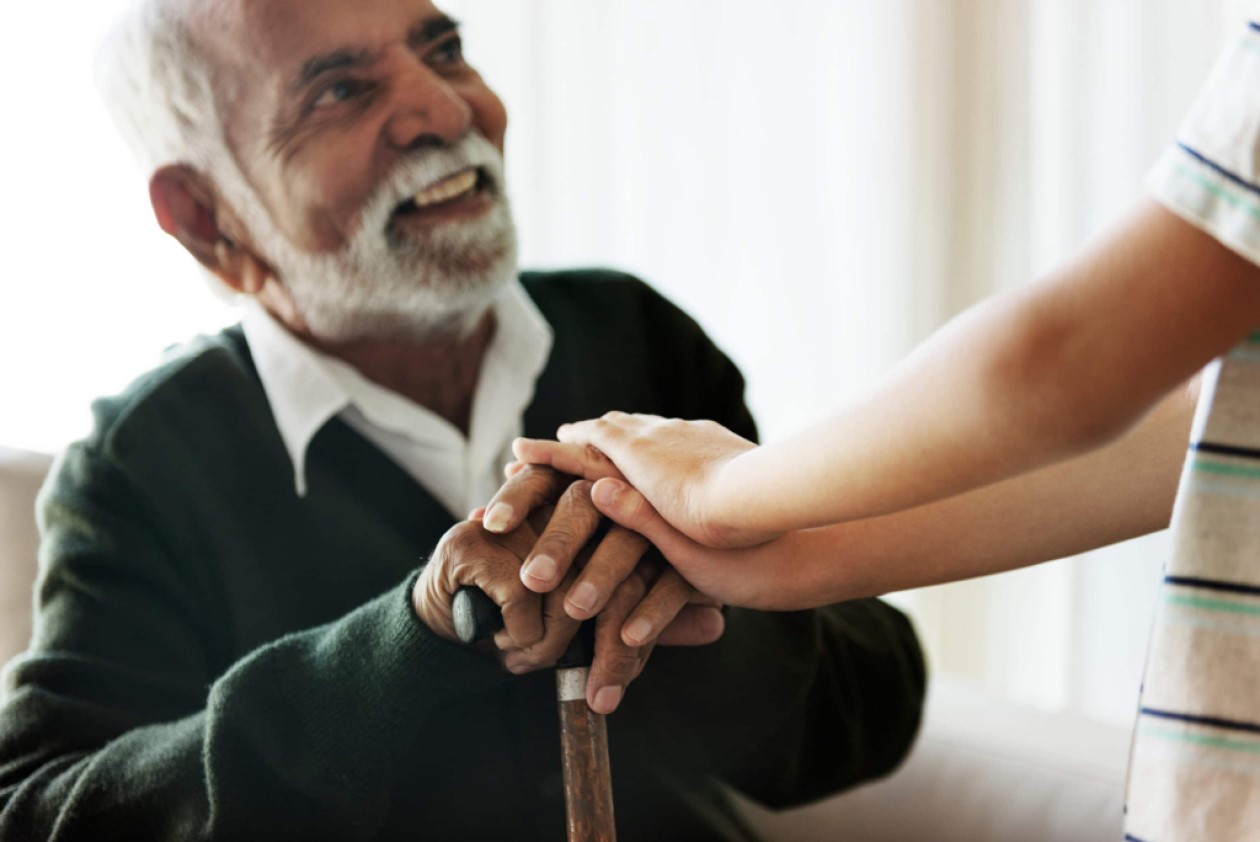 We Are Always There For You
Your Happines Is Our Goal
Disease Process Education
Medication Management
Wound Care And Wound Vac
Ostomy Care
Basic And Specialty Infusion Therapy
Strengthening And Endurance
Transfer And Mobility Training
Home Exercise Program
Safety And Transfer
Fall Risk Assessment And Prevention
Home Modifications
Home Safety Assessment
ADL Training
Training To Improve Fine And Gross Motor Skills
Swallowing Evaluation And Treatment
Speech Language And Cognitive Communication
Community Resources
Housing Assistance
Financial Counceling
We work with each patient, family and physicians to determine a treatment plan. RN Case Managers are always assigned to every patient to coordinate and monitor of home-care procedures. Having the proper plan and somebody on your side ensures proper medical care, and all tasks are done by certified caregivers.
Skilled nursing care at home is a great alternative to staying in a nursing care facility, or nursing home. When your family member requires complicated medical assistance, we are able to help.
Visiting nurses provide help with the many tasks, such as:
Post Operation Wound Care
Changing of dressings and bandages
Dispensing and monitoring intravenous medications
Insulin Injections
Catheter Care
Osotomy and Colostomy assistance
Physical Therapy and Rehabilitation at home
Ventilator and tracheotomy care
In accordance with Title VI of the Civil Rights Act of 1964 and its implementing regulation, A Miracle Home Care Skilled Services Co. is an EQUAL OPPORTUNITY EMPLOYER and WILL NOT DISCRIMINATE AGAINST RACE, COLOR, RELIGION, AGE, GENDER, SEXUAL ORIENTATION, DISABILITY (MENTAL OR PHYSICAL), COMMUNICABLE DISEASE, OR PLACE OF NATIONAL ORIGIN AS DEFINED IN SECTION 504 OF TITLE VI.
Satisfaction & Quality Guaranteed